Search Results - Ifafa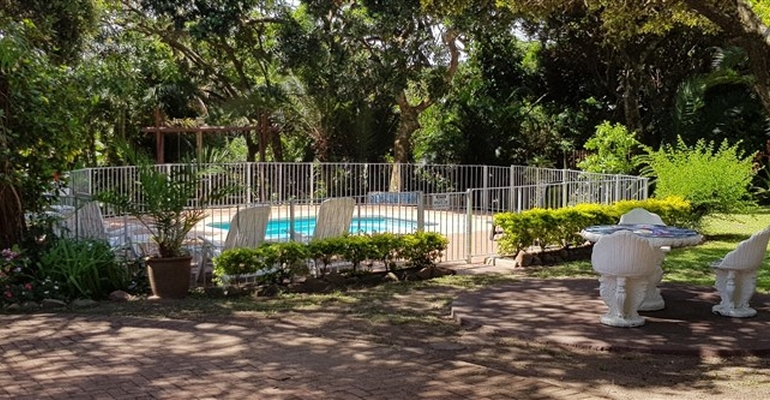 Villa Florence

Ifafa - Self Catering
BAZLEY BEACH Villa Florence offers 3 beautiful cottages and one 4 bedroom, 3 bathroom house, all of which are self catering and pets friendly. The units are ideally located in Bazley Beach, KwaZulu-Natal just 500 m from ...
Rooms: 3 Cottages, Plus 1 four Bedroom House
Sleeps: 32 Guests
R920
View Accommodation
---
Marine Place

Ifafa - Self Catering
We have two lovely self catering holiday units on a large property in Elysium on the KZN South Coast. The property is surrounded by lush vegetation giving it a tropical feel, as well as privacy. Both our units have lo...
Rooms: 5 Bedroom House, 1 Bedroom Cottage
Sleeps: 12 & 2
From R500 pn/unit
View Accommodation