Articles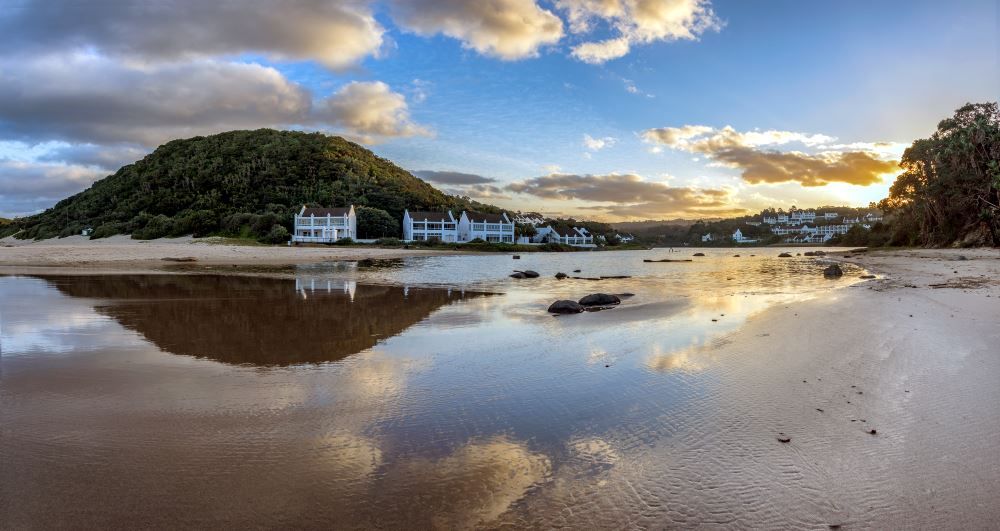 Get that self catering holiday off to a good start by considering a few basic ideas that could save a lot of inconvenience...
1) Know exactly where your holiday venue is
It may sound obvious but it is not uncommon for people to arrive at the holiday town only to realize that they are not sure exactly how to get to the holiday house. A good idea is to find the venue on
Google Maps
before leaving home. Take note of exactly where the place is and which turnoff to take from the highway or Main Road. Even have a look on Google Street View so you will be able to recognize the place or the turnoff when you get to it.
2) Make contact with the venue before you arrive
This is particularly important if you are staying at a private venue. Contact the owner or agent the day before and let them know what time you expect to arrive. Keep them updated with a sms if you find you are running late. Make sure you know before you get there what the arrangement is with regards the keys to the venue. If you will be meeting the owner for the keys, contact them when you are 10 minutes away so that you don't end up waiting for the keys when you arrive. Finally, make sure you have an alternate contact number in the event the owner or agent is not reachable.
3) Make sure you know exactly what to bring
Normally you would be informed on the booking form of what is supplied by the holiday venue and what you need to bring, so make sure you read the form fully. You don't want to have to go to the unnecessary expense of buying towels because you thought they would be supplied. Some things to clarify include:
Towels – Some venues supply, some don't
DSTV decoder – If DSTV is supplied, make sure you are aware of the bouquet available to you. Many venues only provide limited DSTV or just a connection point for your decoder. Remember that you must bring the whole decoder, not just the smartcard. Another important point to remember is that many venues may supply a connection point for a standard DSTV decoder only, but this won't work on the higher end dual view decoders. Get clarification on this before bringing down your dual view decoder.
Toilet paper, dishwashing liquid, washing powder etc – Some venues supply in full, some will have enough for your first day or two, some don't supply any at all.
Some things to remember to pack
Multi-plugs: Don't assume there will be enough two-pin plugs available to charge your phones and other electronic equipment.
Reading books – You are on holiday after all
Games – Bring some fun family games. You may have some time on your hands if you have bad weather for a day or two.
Matches/Lighter – You will be braaing of course!
AAA and AA batteries – You may need batteries for your own electronic devices, or you may find your TV remote going flat on you. Although this is actually something for the owner of the venue to sort out, but that probably won't happen at 8 o'clock at night.
Medicine
Sunglasses
Hat
5) Your Food
You may think it is a good idea to bring lots of frozen food/meat so you don't have to worry about buying it when you are on holiday. Before doing this make sure that there is enough freezer space at the venue. Many venues only have a fridge/freezer combo in the kitchen with varying storage capacities, so there is not always space for lots of frozen food.
6) Before you leave Home
Clean your house, wash the dishes, and chuck out the garbage. Get these chores, and any others you can think of, done before you leave home. It makes the world of difference coming home to a clean house after your holiday, especially after a long day on the road. Do what you can before you leave so you won't have to do it when you get back from your holiday.
If your mail gets delivered then make sure to arrange somebody to pick it up for you on a regular basis.
Do you know who to contact if your vehicle breaks down on the way? Make sure you know the number of your insurance agent and the process to follow in the event of a breakdown or accident.
Do the basic checks on your vehicle and don't forget to pump the spare tyre.